PP630-31 Combo Low Row/Lat Machine
The combo Low Row/Lat Machine is designed to give you two exercises in the same footprint. The solid construction and easy poppin movement make the machine versatile and durable.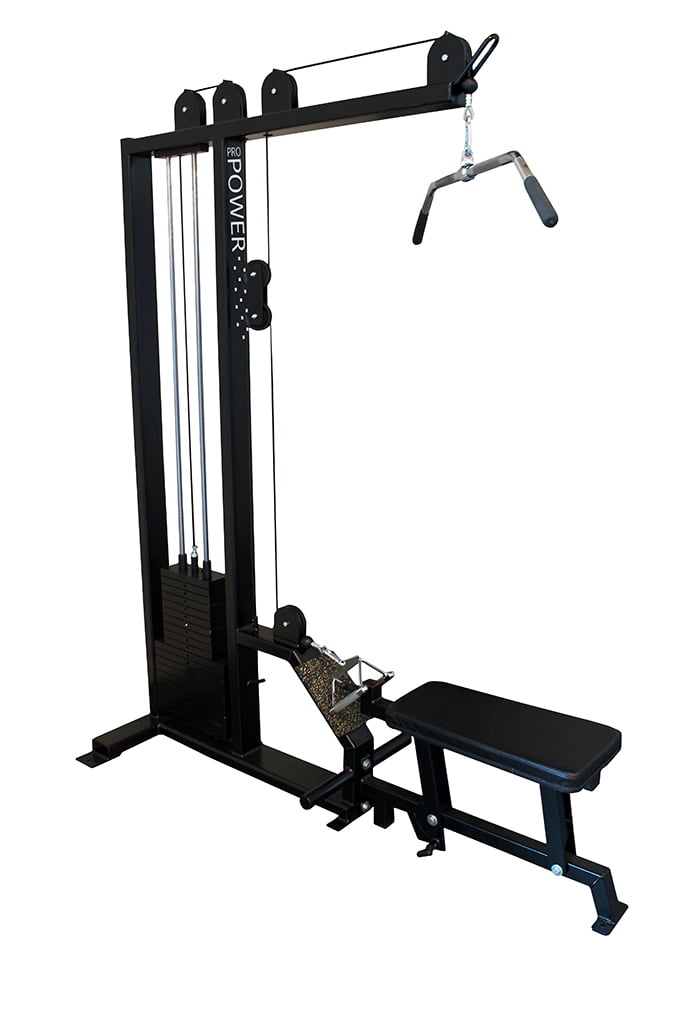 The Dual Cable Crossover is designed to fit in tighter spaces with all the functionality of a traditional cable crossover machine. Durable constructions and multi functional it is a great machine for every strength training room.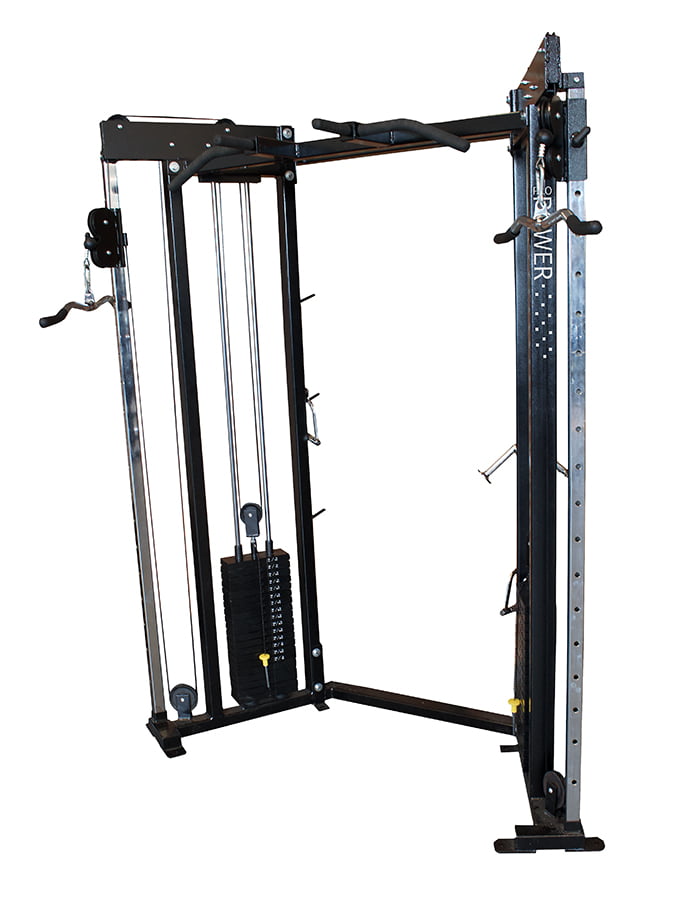 The seated leg press comes with a 300 lbs. stack and built to add a solid leg exercise without putting excessive stress on your back. The range of motion and heavy stack makes the PP500 a great addition to your circuit training area.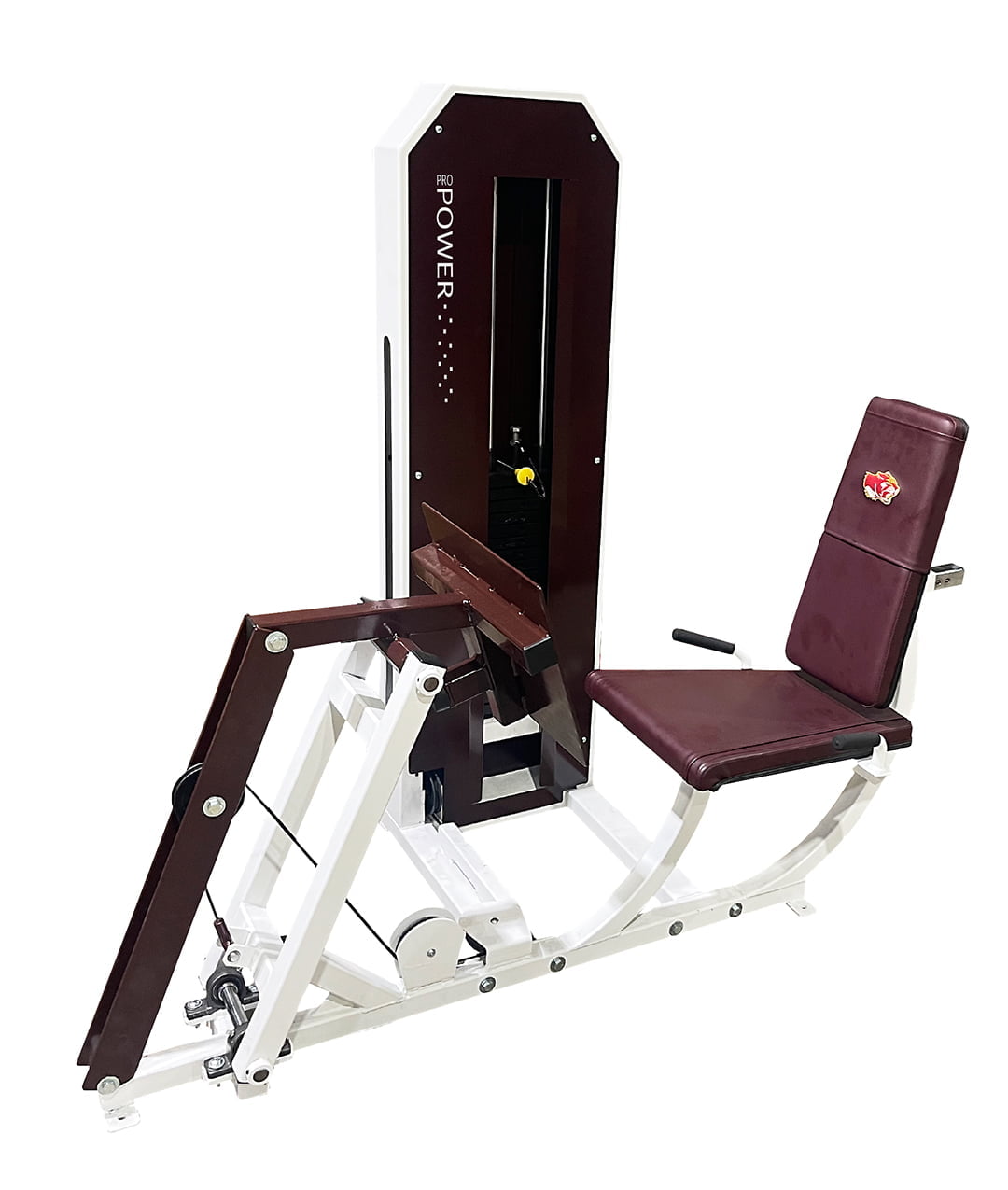 PP510-11 Leg Extension/Leg Curl

The PP510-511 is a versitile machine that allows you the foot print of one machine to give you full range of motion for two important exercises. Fully customizeable with a 225 lbs. stack standard.