PP760 Glute Hamm is built with adjustability and safety in mind. The piece is fully customizable and is a popular addition to any fitness room. The movement allows athletes to stretch and build lower core strength.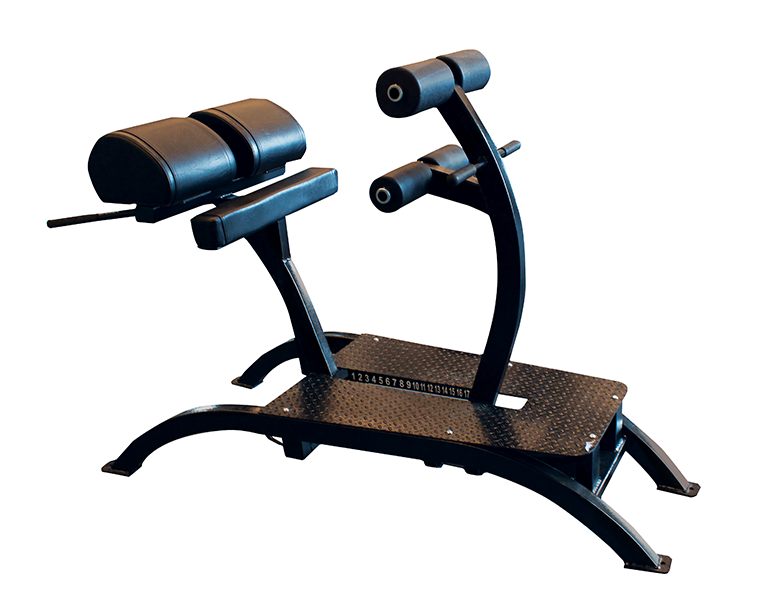 The Reverse_Hyper is the ideal movement to decompress your athlete's spine and stretches out the back and hamstrings while strengthening your core.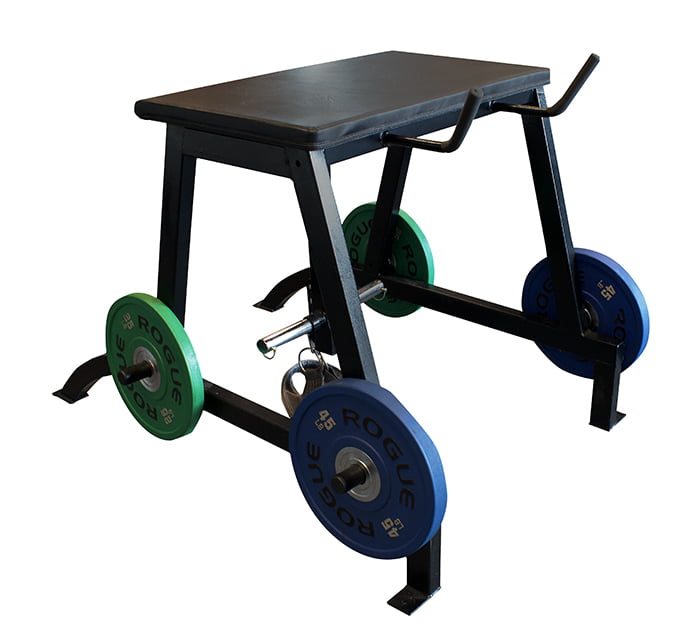 PP330 Adjustable Combo Bench
This bench is a strong and lighter weight bench. It is sturdy and very capable bench that works well with our racks. This bench also works well in dumbbell area where it is very light weight and flexible with 5 different positions for multiple types of work outs.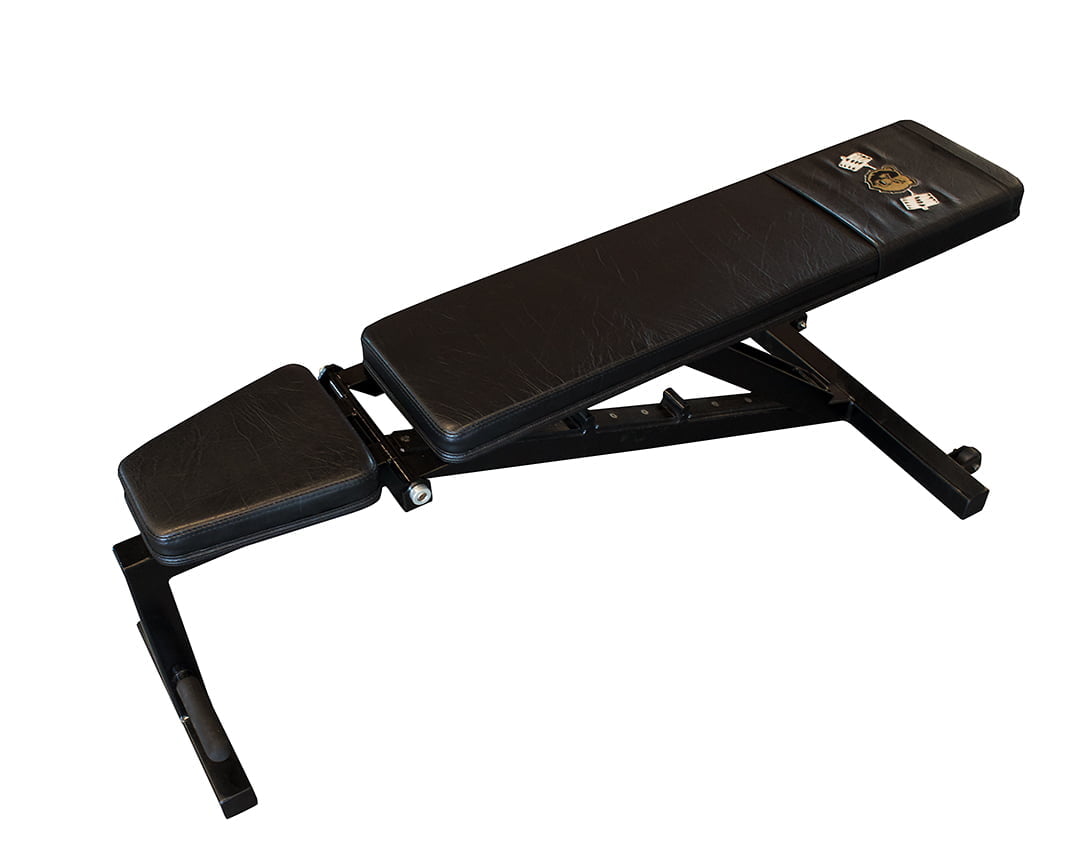 The PP2340 Power Combo Bench is our heavy duty bench. With 5 different positions from flat to vertical it  allows great versatility and a sturdy foundation to work from. It is over constructed to last a long time and stay put when pushing your athletes to extreme limits.